Taxi Contracts
We offer the very best proven methods to generate taxi work contracts from airports through strategic planning and tendering. Taxi contract work is very important in maintaining your edge over your competitors. To gain contract work can be a tedious and long winded process if you do not understand what companies are looking for from a taxi company. Our expert taxi business development managers can help you with full planning and submission in tendering for important local and national contracts.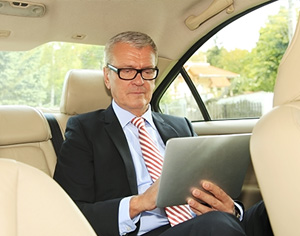 Airline Taxi Contracts:
We have helped companies win contracts for major airlines, airports, railway companies and supermarkets. With the current taxi climate having contracts in place is a must. Airlines such as British Airways, American Airlines, Virgin, Emirates and many more are looking for taxi companies and chauffeuring companies to serve their clients on a daily basis. We can help you win contracts from these airlines by using a professional approach and doing things the right way. We search through the airline industry for your business and see which airlines have a need for taxi services and approach these companies on your behalf. We make sure you focus on running your business whilst we help you grow your taxi business through the airlines industry. Please give us a call to see how we can change your business in as little as 4 weeks.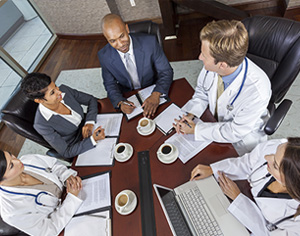 Healthcare Taxi Contracts:
All hospitals and GP surgeries are using taxis on a daily basis and if you are not generating work from these sectors than you are losing out on thousands of pounds worth of business every month. The healthcare sector has more demand for taxis year on year with the shortage and cuts of NHS budgets. Having vehicles in your taxi fleet that can accommodate disabled passengers and larger minibuses that can transport patients in groups is paramount. The taxi contracts for NHS need to be tendered well in advance and we can help in this process by advising what your firm would need to do to win numerous healthcare contracts. We advise on all aspects on fleet requirements and service requirements. Please give us a call to see how we can help you gain more customers within 4 weeks guaranteed.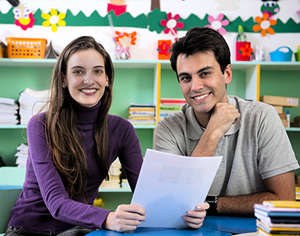 School Taxi Contracts:
We have helped over 100 taxi companies across the UK tender for school contracts with many of them winning the school taxi and minibus contracts. Our aim is to make sure you dont just submit a tender for school taxi contrcats but you have the best possible chance of winning the contracts. School taxi contracts equated to more business for larger taxis and minibuses than any other local council contract. You need to get the pricing structure correct as many councils have had budget cuts. Please get in touch with The Taxi Network and see within 4 weeks the difference we can make to your taxi business.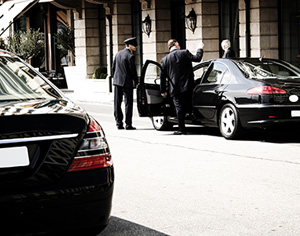 Hotel Taxi Contracts:
Hotel taxi contracts is a must if you would like the best quality airport transfer work for your private hire taxi drivers. All drivers will tell you the best work they like is from hotels as most journies tend to be long distance and pay well. Now getting in to hotels is no easy task if you do not have the correct approach. There are many way in gaining hotel contracts but you have to see what is happening in your area and what the current taxi companies are offering the hotel. We have won many contracts for taxi companies by doing our market research and approaching all hotels with better propositions including service and commision fees. Please get in touch today and see how we can help you gain hotel taxi contracts for your taxi business within 4 weeks guaranteed.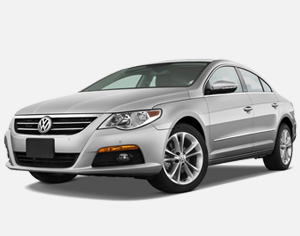 Local Business Taxi Contracts:
Many local business use taxis for the clients and staff so if you would like help in approaching businesses and to present your services please get in touch. We will approach the businesses on your behalf and make sure you have every chance in winning the contract. We know exactly what local businesses require and with our experience can grow your business substantially. Please give us a call to win you local busines staxi contracts within 4 weeks guaranteed. for further information on any of our taxi contract service please email us on contact@thetaxinetwork.co.uk and we would get back to you as soon as possible.